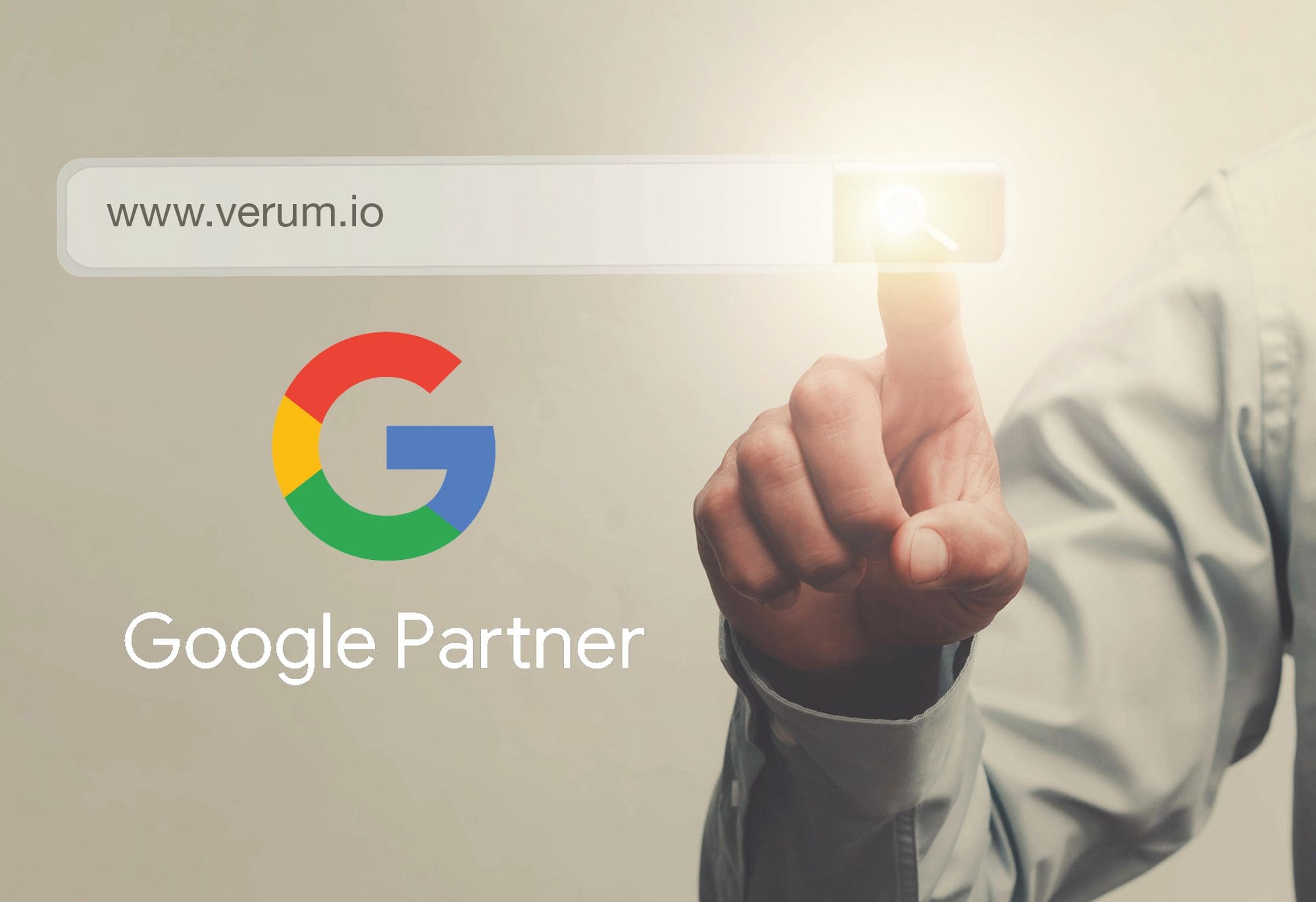 Google Partner Status: The Exclusive Advantages
Why Settle for Less than the Best?
Little known fact: only the top 3 percent of organizations in the partners' program actually become a Google Partner Agency.
This illustrious distinction means we're digital pros in the entire suite of Google tools, including Google search, Google AdWords, and Google Analytics. Every day, all day, our talented team of strategists and creatives work closely with a dedicated team at Google to achieve the best possible outcomes for our clients. From demographics and strategy to bidding and targeting, we bring together the sharpest minds from two top-tier teams.
An agency with the esteemed Google Partner accreditation can grow your business through data-driven results. The use of industry best practices, and dynamic, ever-evolving digital marketing expertise. What's more – when you team up with a Google Partner agency, you're also choosing to join forces with the world's most trusted search engine—and that translates into better outcomes and far-reaching impacts for your business.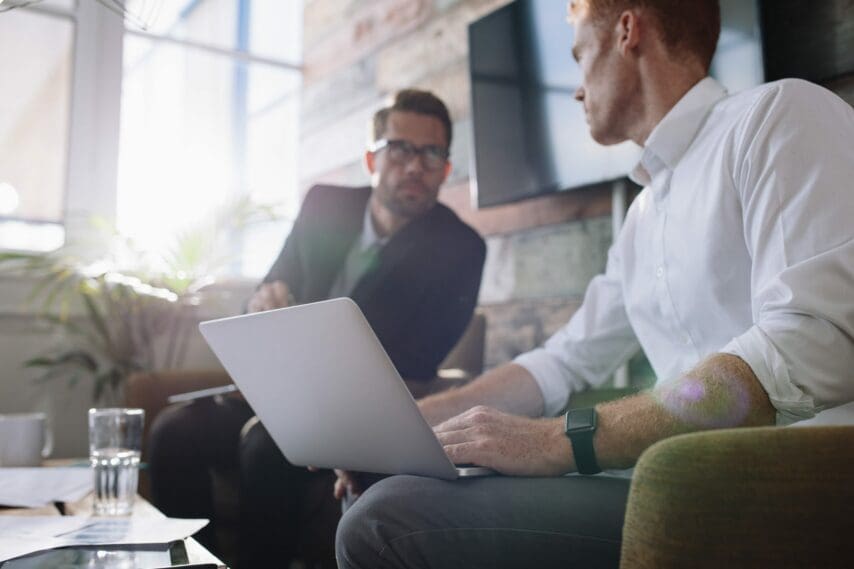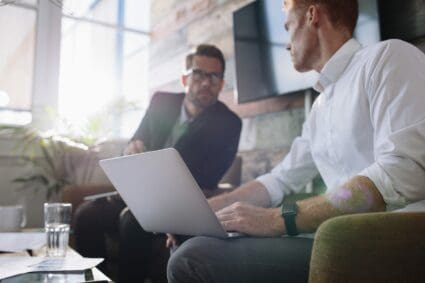 Data-Driven Insights
Data makes the world go 'round. It is the integral infrastructure that allows for market insight and strategically sound business decisions. Without data, everything is a guessing game. As a creatively-driven digital marketing agency, Verum uses a data-informed strategy blended with inspired, creative concepts that perform. The synergy between our understanding of analytics and our Google Partnership allows us to create campaigns informed by metrics. With this real-time insight into our performance and growth opportunities we help our clients excel.
Good, Better, Best Practice
At Verum, we take digital marketing seriously. Our team keeps our eye ever on the ball—we are eager students of the marketing landscape and digital trends in pursuit of dramatic results for our clients. We pride ourselves on innovative solutions, fresh insights, and dynamic strategies to stay ahead of the curve. It's this blend of tactical prowess and expertise in well-established best practices that keep us one step ahead of our competitors.
Testing, 1..2..3…
Not only is our agency two steps ahead of the rest, but so are each of our clients. As a trusted Google Partner, we receive exclusive access to Google's Beta Features and tools, allowing us to test firsthand the latest features, ideas, and products for our clients' digital advertising campaigns. This enables us to stay on the ball, improve our offering, and test direct competitors—which in turn, keeps our clients at the top of their industries.
Digital Gurus
Our team stays ahead of the curve with the latest and greatest digital marketing tools and cutting-edge features. With a relentless passion for everything marketing, we invest resources and time into making sure every member of our team has the skills to meet the moment. As a Google Partner, we're front and center with the newest features, tools, and algorithms. Our team of digital marketing pros is Google Marketing Platform-certified and always current with annual certification exam renewals.
How We Became a Google Partner Agency
Sustained Learning
Our team of experts is Google Ads certified. Each year, they renew their individual certifications by earning 80 percent or higher on each exam.
Clients Who Succeed
Verum has demonstrated skillful management of large client accounts and higher spending requirements across a diverse range of clients and campaign types.
Metrics that Matter
We consistently deliver positive results in "pay per click" (PPC) campaigns for our clients, growing and nurturing these relationships.