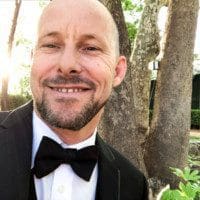 Eric Owen is a drivenmulti-disciplinarian who leverages his ability to meld skillful design, content creation, and online strategy to drive brand identity and deliver innovative and engaging, results-driven business solutions for clients across a range of industries. Heentered the industry in 1992 with studiesin graphic design and communications and has grown in lockstep with the digital world.As the internet evolved, Eric built on hisfoundation in design to extend to digital marketing and web development. While he has spent thelast decade honing his business development acumen, he draws on his years of experience in the art and music industries to create content that is attractive, effective, and relevant. He manages to always keep it fresh and stayon the forward edge of a fast-shifting industry. His love of the game and honest desire to serve to make him a formidable player in the world of digital marketing and a strong leader of the Verum team.
As Verum's Client Fulfillment Pro, Bianca will be the connection to many moving parts in each project. She has had a lifelong love affair with technology that she has recently applied to lead generation, web development/design, and project management. She prides herself on her ability to run a team like a well-oiled machine, bringing the vision of each project to life. She thrives under pressure and has infectious friendliness and unshakable enthusiasm. When she's not driving a project forward, you'll find her lifting weights, hiking, reading, hanging out with family and training her dog.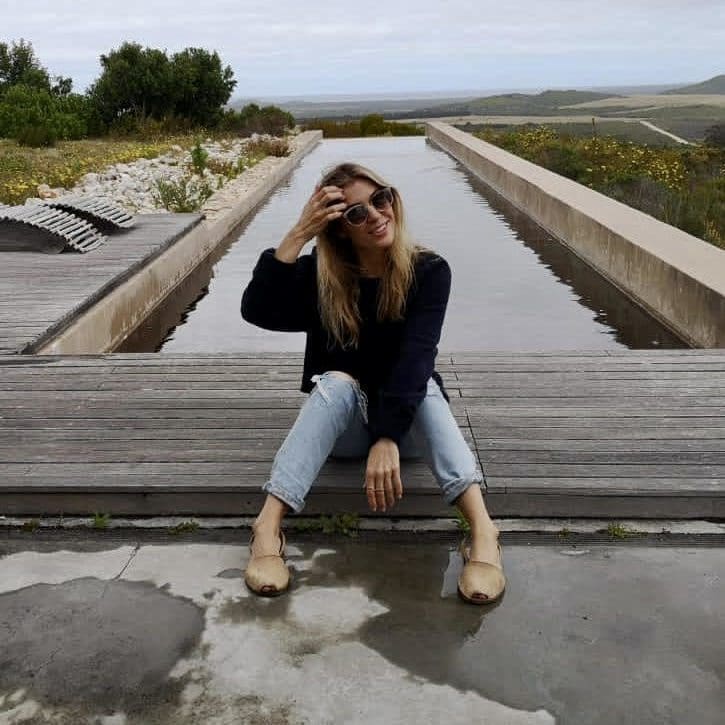 Christina Rock serves as Verum's Senior Copywriter. Before joining, she worked in a number of fields, most recently as a Geopolitical Analyst at the Bill and Melinda Gates Foundation. Her passion for storytelling helps her breathe life into our clients' narratives with skill, understanding, and nuance. Her work has won awards and served a diverse set of clients, from the US government to Rolling Stone magazine. Christina prides herself on being equal parts grit and poise, and has worked as a writer, waitress, researcher, club promoter, pony wrangler, Intelligence Analyst and human rights advocate. She earned her Bachelor of Arts in Liberal Interdisciplinary Studies from the University of Illinois but most of her skills were honed through trial, error, and bottomless curiosity. She has travelled in some 30 countries but calls Cape Town, South Africa home, where she lives with her partner, dogs, and feral children.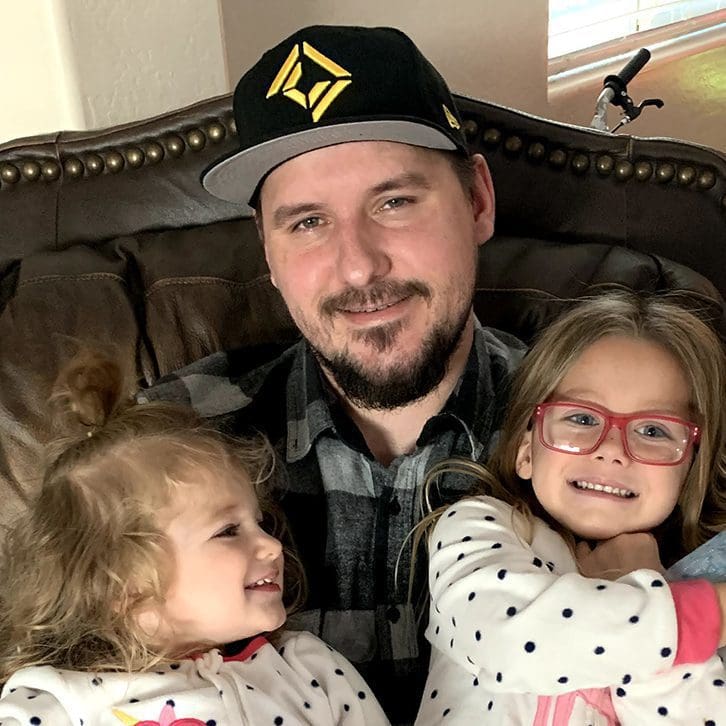 Chase Bailly brings years of experience and priceless skill to the Verum team. He cut his teeth in the world of tech as a tech support agent at the world's largest hosting provider, where he learned essential skills and problem-solving. In 2015, he launched his own company which grew quickly and further established his fluency in serving a wide range of clients. He prides himself on efficiency and a merciless attention to detail, which have led to countless successful web builds and happy users. When he's not killing it at the keyboard, he enjoys spending time with his wife and four kids, softball, shooting, scuba diving, or skydiving.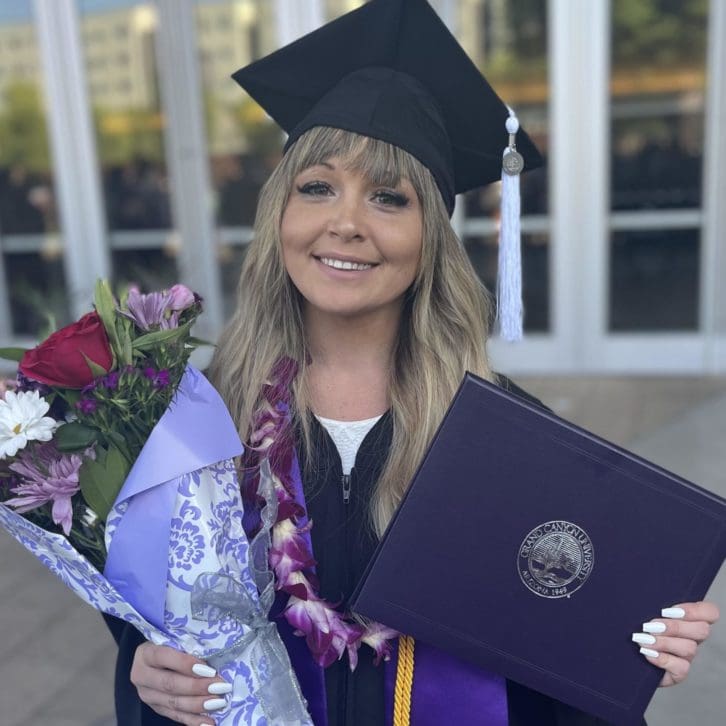 Kylie discovered an interest in visual arts early in life and brings her creativity to Verum as our in-house graphic designer. She earned a Bachelor's degree in digital arts with an emphasis on animation in [year] from Grand Canyon University. While filmmaking and animation were her first loves, she later discovered a passion for advertising, as evidenced by her uncanny ability to bring our client's vision to life. Kylie prides herself on creativity and hard work, and brings enthusiasm and passion to each project. In her free time, she enjoys running, working out, and spending time with family.
As a full-time graduate student pursuing a Master's degree in Counseling, Gabriella uses her clear and effective communication skills to create social postings that require a simple and thoughtful message. She is committed to the craft and receptive to clients' needs, helping them bring their message alive with ease. Gabriella prides herself on being reliable, open-minded, and easy-going, and when she's not killing it on social media, you'll find her outdoors—hiking, camping, at the beach, or on a road trip.
We'd love to hear from you.