Strategic Web Building & Results Driven Digital Marketing
Digital marketing is an ultra-competitive and ever-changing landscape. We offer an array of services that allow you to do what you do best and leave the work of generating business online to people who live and breathe their craft every day.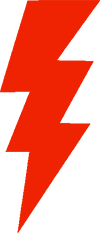 Let Us Handle the Details


Tracking & Analytics
Follow the data. Make decisions about the next step based on your past success. We give you the information you need to make smart decisions with impact, so every move counts.
Automated Integration
The digital world is a fast-changing, dynamic environment. We take responsibility for keeping up with ever-shifting trends, so you don't have to. Our team continually reassess the data in order to refine our strategy and ensure it hits the mark and delivers results.
Paid Social
Find your target. Share your brand message. Meet them where they are and draw them in. We'll pull them from their newsfeed to your site and make sure they hang around. Social media marketing is a giant—we realize the necessity of keeping your brand top of mind and part of the conversation.
Video Production
Our team brings the vision to life with videos that deliver a heavy-hitting impact for your brand. From creative brainstorming to casting, scripting, and post-production, we create a seamless experience that gives your story the sound and texture it needs.
Editorial
Let your page speak for you. We understand that a brand's voice is vital to its identity. Getting the narrative right can mean the difference between reaching an audience or losing them. We deliver engaging editorial in a voice that sounds like your own and deliver an on-point message that sticks.
Branding // Graphic Design
We've got almost two decades of experience creating arresting visual identities for brilliant companies throughout the country. From brand optics for new start-ups to long-established companies looking for reinvention, we give brands the visual identity that communicates the heart of who they are.
Text // SMS Campaigning
Quick and agile, your audience can stay up to date in real-time on specials, offers, events, and news. Successful text marketing combines compelling messaging with eye-catching images or moving gifs, making your communications land with impact.
Email Campaigning
We create beautifully built campaigns that elevate your brand and keep your audience engaged. Designing email newsletter templates, defining list segmentation to bring people the content they desire, automating drip campaigns, and more– we've got you.
SEO
We've helped clients across a range of industries raise their profiles through search engine optimization: fine-tuning their websites and content to get the most notice from organic searches. Be found by the right people for the right reasons.
Pay Per Click // PPC
Pay-Per-Click is a rock-solid way to propel online results and bolster your bottom line. Attract new clients, drive repeat business and help your company hit new heights. Digital marketing is all about the perfect mix of smart messaging, skillful distribution, and impeccable timing.
Web Design & Development
We build websites that are not only stunning—but intuitive, engaging, and smart. we marry creativity and experience to deliver superlative results. Let our team craft a versatile digital experience to amplify your message and elevate your brand a cut above the rest.
Digital Marketing Strategies
The digital world is a fast-changing, dynamic environment. We take responsibility for keeping up with ever-shifting trends, so you don't have to. Our team continually reassess the data in order to refine our strategy and ensure it hits the mark and delivers results.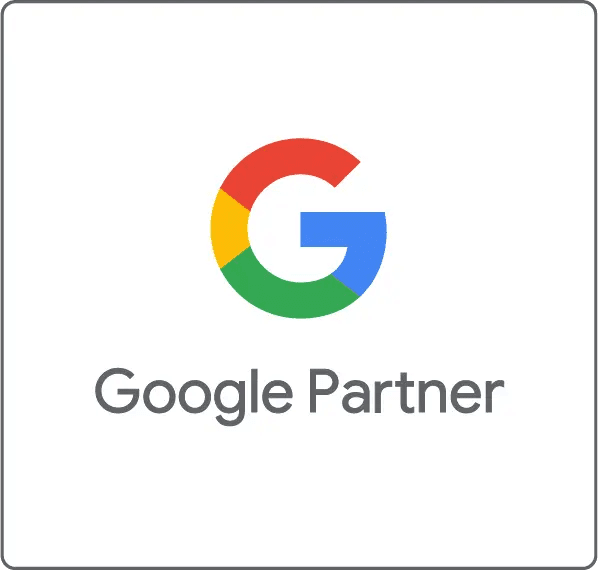 Why You Should Be Working With a Google Partner Agency
Leveraging a Google Partner marketing agency is a strategic power play in online presence and advertising. Google Partner agencies excel in optimizing campaigns, ensuring higher click-through rates, lower costs, and improved ROI. Gain early access to beta features and tools, empowering businesses to gain a competitive edge. Receive dedicated support from Google, harnessing valuable data and insights to inform data-driven decisions. Partner status signifies a vetted level of trustworthiness and credibility while offering tailored solutions, multi-channel expertise, and assistance in making sense of detailed analytics to refine advertising strategies.
Want to learn more about Google Partner agencies?

Mike Smith - Owner - California Pools & Landscape
As a business owner, it is refreshing to speak to a modern marketing pro who just gets it. Eric delivers on his comprehensive approach to all of the connected opportunities available in the digital marketing world

Alex Porter - Scottsdale Providence Recovery Center
Verum has helped scale our digital marketing and online advertising alongside us as we've grown. Incredibly happy with the output and results; would highly recommend to any company/business looking for an individually tailored digital marketing experience.

Patt Ochoa - SLO Recovery Center
Verum team are amazing. They changed how the world viewed our brand through our website to fit exactly who we are. Through there creation and continual dedication to creating the change our business doubled. I will always refer folks to use their services

Taliah Tsunis - Scottsdale Providence Recovery Center
We've been using verum for years, since day 1. They've grown our business and are passionate about being attentive to your growth as if it's their business too. They want you to succeed and help you make that happen.
Colter Martin - Martin Air
The Verum team made our whole experience stress free and easy. He really helped to get our business off the ground with all his hard work. The content he built for our company is beyond our expectations. I highly recommend Verum.

Walter Hollander - Cornelis Hollander
Very professional and great to work with. Eric is always super honest and upfront every time we speak. He listens and helps you in every way I need and helps point our company in the right direction. The Verum team really knows their stuff and is full of great ideas.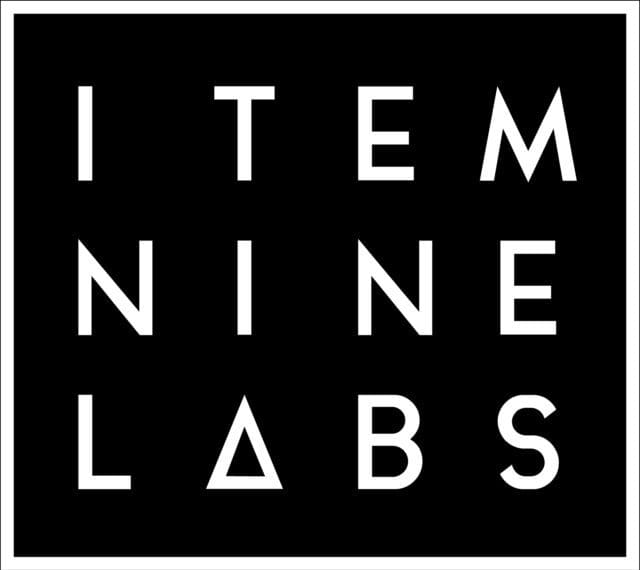 Haley Henley - Item 9 Labs
Verum constantly exceeds my expectations with projects and management every single time. He has determined the exact features and options that we, as customers want and need most. His turnaround time is unparalleled in the business! Thank you for the fantastic customer service!
Nick Wallace - Sanitation Systems
The Verum team have been my go to for several projects now and I couldn't be happier with their work. Website development, branding, marketing get to be really tedious and stressful especially when your trying to run a business simultaneously and Verum made that a very easy process for me and did a stellar job. I highly recommend the Verum team.

Chris Owens - National First Response
My company National First Response has contracted with a bunch of digital marketing firms over the year. The all promised to deliver but never came through. Verum provides a wide variety of services and has always delivered as agreed. Thanks Verum for helping our business grow.

Terry Murphy - Director of Special Finance, Earnhardt Auto Group
The quality and originality of the work done for Earnhardt Auto Centers by Verum is second to none. The look and branding leave a lasting impression on our target market. Fresh and Exciting- Innovative and Effective!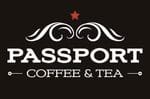 David Brecheisen - Passport Coffee & Tea
Eric Owen Media has been a valuable tool for our company. Helping our business rebrand, create, and market to today's consumer. A perfect blend or creativity and business sense.

Eric Lenze - VP Business Development, Globaltranz
Eric has elevated Globaltranz as a brand by bringing our marketing to a new level.

Marty Sinicrope - President, Globaltranz
Eric Owen is truly a great person, and I am glad I had time to get to know him and to learn from his marketing expertise. His work ethic is strong, and his marketing skills even stronger.
Schedule A Free Discovery Call With The Verum Team
Book a no-strings-attached discovery call with the Verum team. Let's walk through a full audit of your online presence including your branding, website, online listings, and social media to assess your brand's digital strengths and weaknesses. We'll get a good understanding of your company's services and goals and share our solutions and strategies with you to determine if we're a good fit.