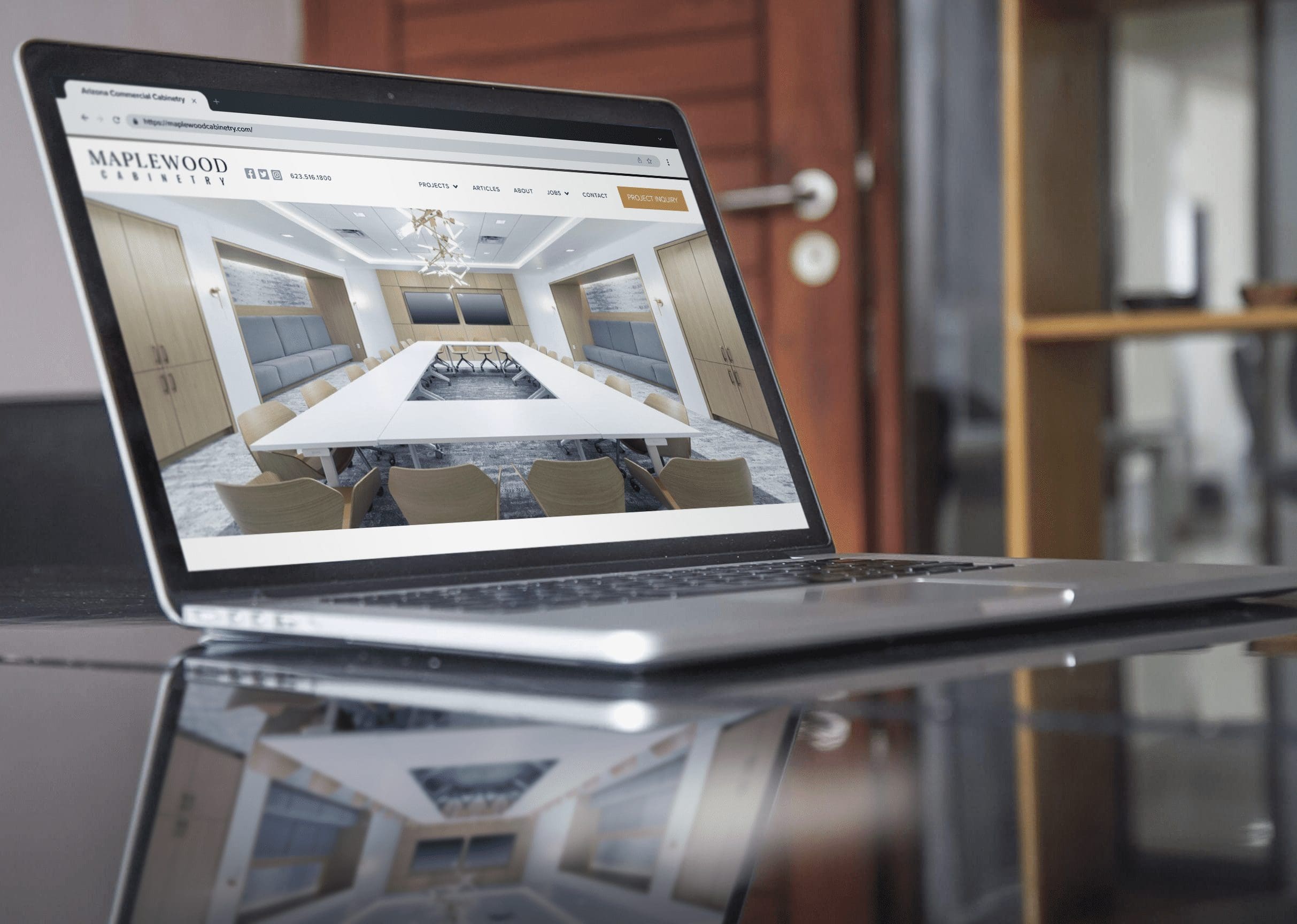 Web Design Refresh • Conversion Strategies Turn Results
Your website is the heart of your online presence.
Effective web design is what brings your voice to your customers. It's both the story you tell and how you tell it. It is also your primary means of engaging and converting your target market into bottom-line revenue. Regretfully, most sites are not executed with sufficient strategy to capture optimal traffic.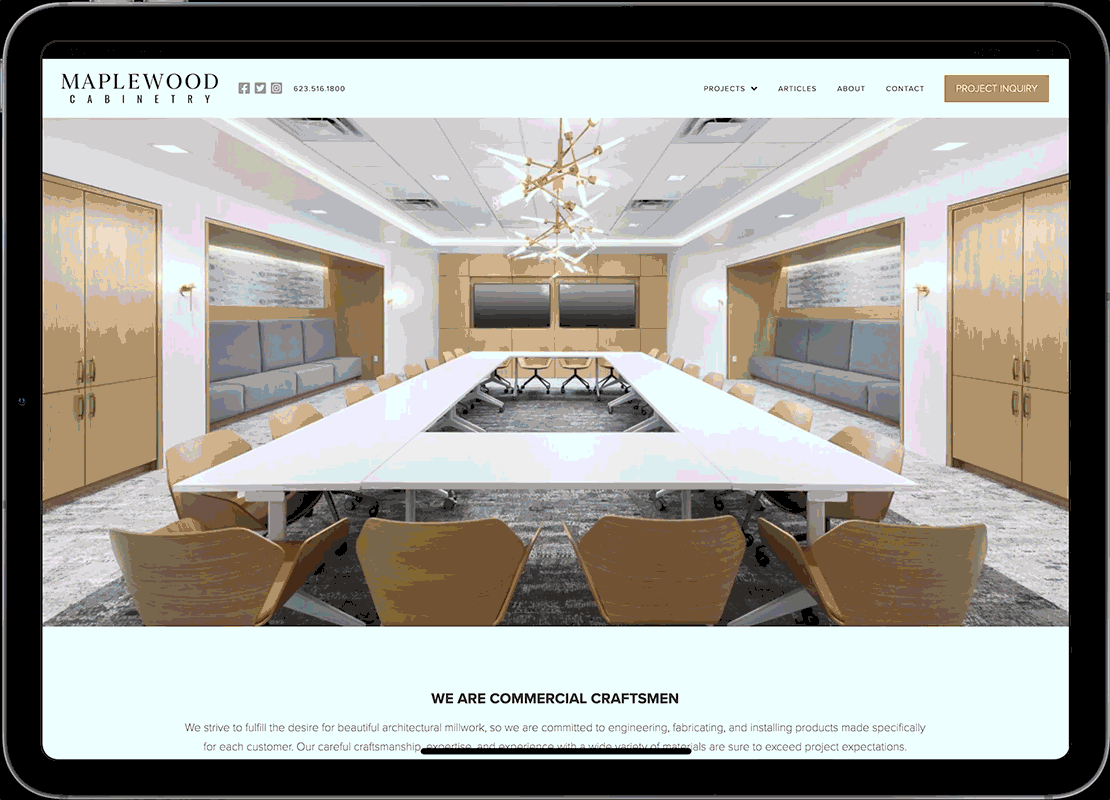 The Challenges of Web Design
Creating an attractive website that both effectively represents your brand and drives revenue can be tougher than it sounds. We often see companies fall short in two areas: content and engagement strategy.
Web Design Content That Works
Creating quality content should be a top priority for those rebuilding their sites. Unfortunately, too many miss the mark on this. Most brands' websites are akin to a person who spends a conversation talking only about themselves. To bring the client into the conversation, finesse and content strategy are required.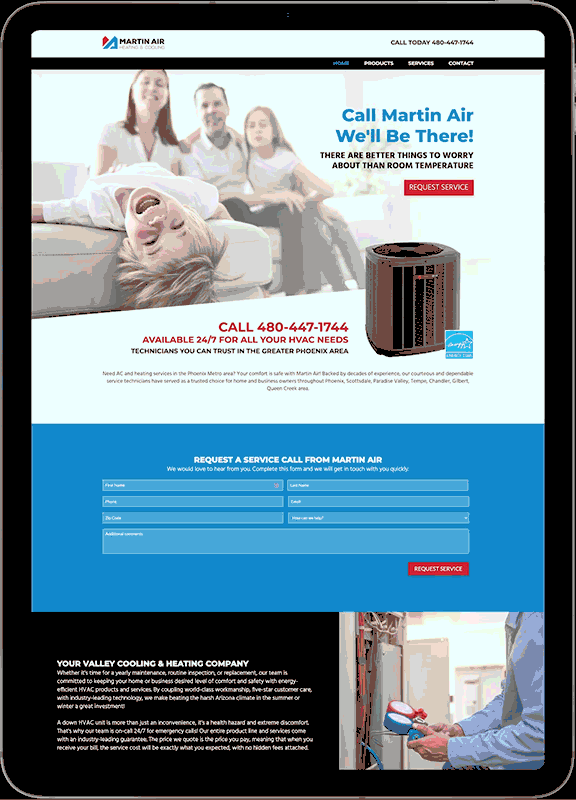 To put it bluntly, no one cares about your "About Us" section. The cold, hard truth is that people visiting websites are in search of something. They want to know what they want to know, and quickly. As a brand, if you spend all your time talking about who you are, you are missing an opportunity to talk about how you can help them.
That said, to create a successful website, rather than talking about who you are, brands need to direct the conversation to how they can help—by addressing the clients' needs, hurdles, or giving them whatever it is they came looking for.
Creating a Conversion Strategy
Beyond creating effective content that gives people the answers they are looking for, most websites need assistance in creating a solid conversion strategy that helps turn someone from a mere web user into a paying customer.
In layman's terms, a "conversion" is when someone visits your site and takes the action you want them to take – they buy a product, sign up for a newsletter, or request a consultation, for example.
Conversions are the bread and butter of a business website. Without conversions, your site is nothing more than a brochure—and we know where those usually end up.
When rebuilding websites, implementing a strategy and vehicle to drive conversions is essential. This involves creating an intelligent content flow to a call to action.
For some brands, this will involve content creation that includes editorial, imagery—such as photography, stock imagery, video production, or stock video—and sometimes even rebranding, to create a site that reflects the company's evolution.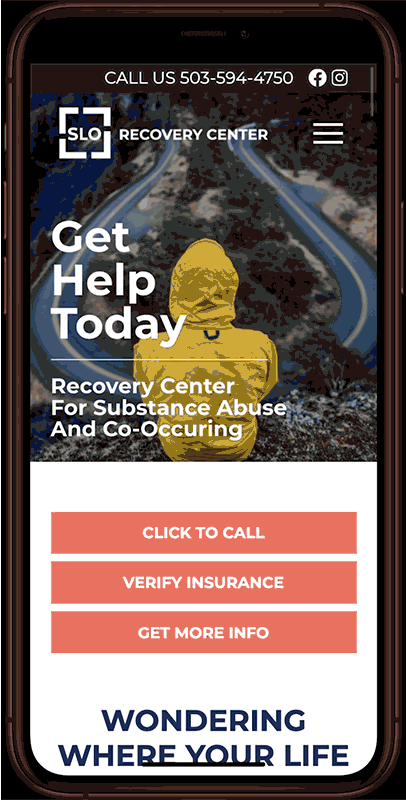 In essence, we approach a website build from the perspective of starting a conversation.
Beginning at the top with our hello, we address the web user's issues, problems and needs. Then we let them know how our organization is going to fulfill those needs or overcome those hurdles. Lastly, we add a call to action to implement the solution to their problem.
How an Agency Can Help 
A smart digital marketing agency first identifies how a client generates revenue—is it through a single conversion, phone calls, estimate requests, free evaluations, or audits of some sort? The agency will seek to clarify how a business normally starts a conversation that leads to a conversion or sales.
The next step is to explore all potential avenues to expand on those conversions. A smart agency will look for additional calls to action that can create new ways to help meet a potential client's needs. For example, if a brand only offers phone calls and estimate requests, they might consider adding any of the following calls to action:
Apply for Funding Now
Meet a Designer
Verify your Insurance
Free video or PDF download
Any of these options can give a business new leads, email addresses, and vital information about what their client base is seeking. A robust conversion strategy helps a brand start a conversation that ideally moves someone closer to closing the deal. At a minimum, the potential client will be added to the marketing cycle and will be included in future email and text campaigns, as well as added to other channels that offer future conversion opportunities, such as social media accounts.
Executing the Strategy
Once your brand strategy has been established, a dynamic execution considers budget requirements and constraints. At Verum, our role is to help develop and execute a winning strategy that maximizes budget and creates the best possible website for each dollar spent.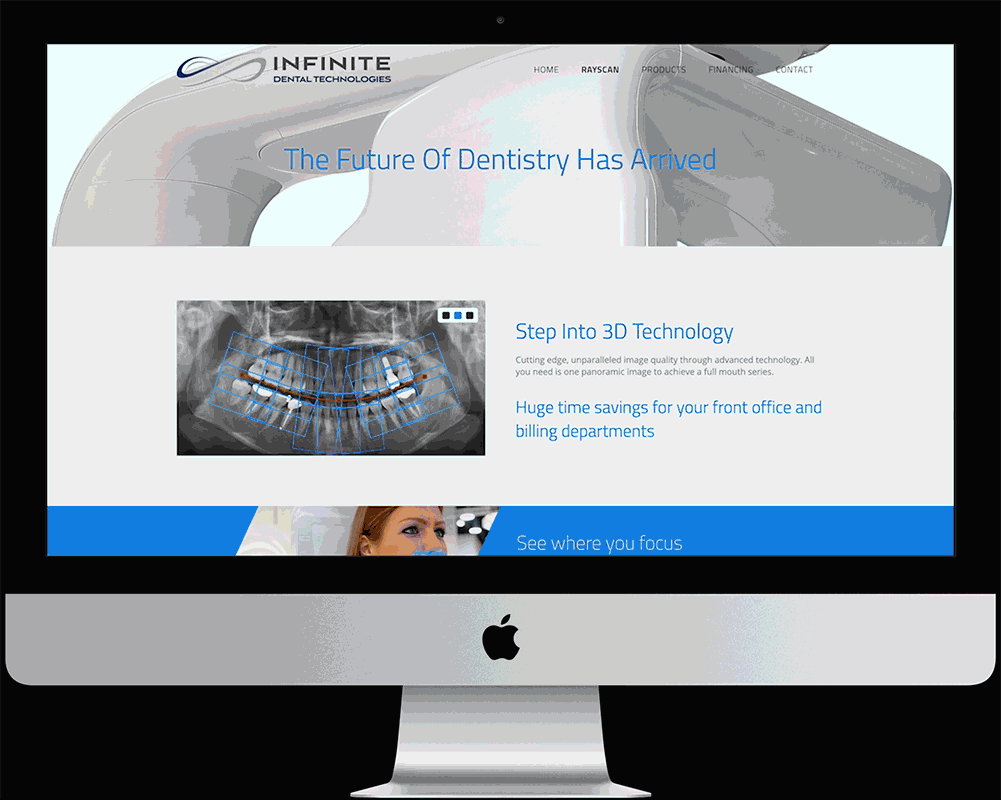 We craft versatile digital experiences to amplify your message and elevate your brand a cut above the rest. We build websites that are not only stunning—but intuitive, engaging, and smart. Whether it's a storytelling brand page, high-converting business page, or robust e-commerce platform, we marry creativity and experience to deliver superlative results.
Our philosophy of web design is to mimic your sales process and drive traffic directly to your revenue streams. We create compelling content and savvy structure that align with the marketing campaigns that drive traffic to convert online leads.
With spot-on aesthetics and research-driven strategies, we focus on creating web experiences that work for every customer, on every platform. Our expertise lies in building mobile responsive, conversion-centric, visually gripping sites that function as the central nervous system of your digital empire. Our work is to help you tell the right story to the right customers, so they remain intrigued with what you have to say—for longer.
Want to talk more about websites, conversions, and strategy? Please do not hesitate to reach out.